9 tags
1 tag
4 tags
5 tags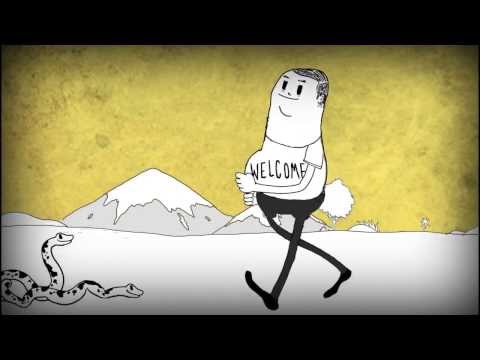 4 tags
8 tags
5 tags
5 tags
2 tags
3 tags
3 tags
3 tags
5 tags
3 tags
4 tags
4 tags
5 tags
6 tags
2 tags
4 tags
5 tags
3 tags
4 tags
1 tag
3 tags
4 tags
6 tags
3 tags
2 tags
3 tags
5 tags
3 tags
"Knowledge points to all that is. Imagination points to all that can be"."
– Albert Einstein
4 tags
5 tags
6 tags
5 tags
The John Peel Record Shelf Project →
For music fans everywhere this beautifully executed website brings to life John Peel's record shelf, with 100 albums being released to listen to every few weeks. Go explore. 
5 tags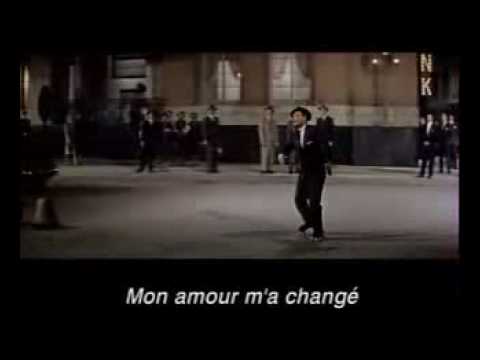 5 tags
Werner Herzog's Letter to His Cleaning Lady →
5 tags
Teenage girl sleepwalks to the top of a crane →